Do you want your child to AMAZE you every day? At Keresley Newland THEY WILL...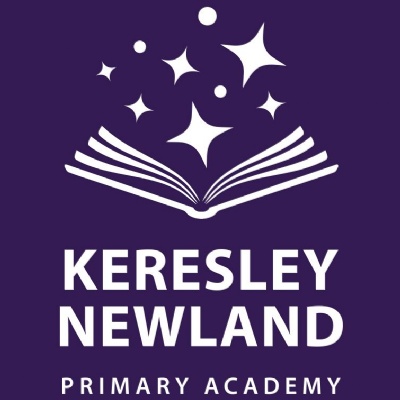 Our wonderful school has been transformed over the last few years through lots of dedication and commitment from our great team. Our children LOVE coming to school every day and parents who have children at Keresley Newland can't believe the progress that their children are making here.
Surely you want your child to join in with us.
Please contact the school for an informal visit and chat about what we could offer your family.