Reception 2021? Come and join our family...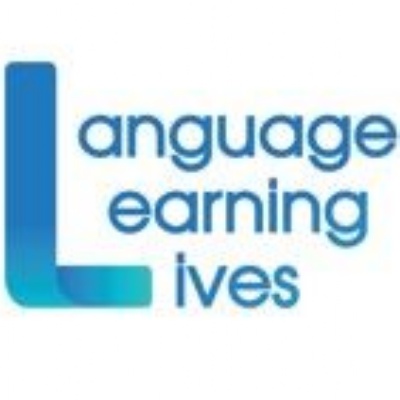 Do you love what you see?
Do you have a child who was born between 1st September 2016 and 31st August 2017?
If so, we would love for your child to join us in our journey of LANGUAGE, LEARNING, LIVES.
CONTACT US TODAY TO BOOK YOUR INFORMAL LOOK INTO OUR WORLD AND TO SEE OUR CHILDREN AND STAFF IN ACTION - PHONE 02476 332434 or EMAIL office@knpa.warwickshire.sch.uk
Can not fault the start to primary life for Eliza. She is enthusiastic to come and speaks highly of the staff in her room.
"My youngest child can't wait to put his uniform on each day!"
Keresley Academies Reception Parent, September 2020
"This school is 100% about the children. The staff really care,"
Keresley Newland Reception Parent, October 2020
Once you have decided that you want to join us, you will need to apply by 15th January 2021 using the Warwickshire County Council website: https://www.warwickshire.gov.uk/applying-school-place-reception
Contact us to arrange your visit TODAY -
02476 332434 or office@knpa.warwickshire.sch.uk