Thinking of career in teaching? You could train in our school!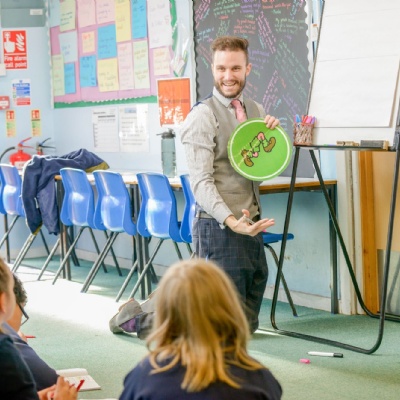 Keresley Academies are committed to supporting the training of new teachers coming in to the profession. We provide placements and training opportunities for those training to teach through the School Direct teacher training programme. There are two routes we use – Gateway Alliance and President Kennedy Teaching School Alliance.
School Direct is a school based teacher training programme that offers you a great opportunity to train, qualify and gain employment as a teacher. You could even earn a salary while you train.
We also offer short-term experience placements for those considering a career in teaching.
We are recruiting now so to find out more please call in to speak to us or visit:
www.gatewayalliance.co.uk/school-direct
https://www.presidentkennedytsa.co.uk/