Safe and Active Travel
At Keresley Newland, we all want to be as safe as we can while coming to and going from school. We also want to use this as a chance to get some exercise! This page contains information about the things we are doing to help promote this through our whole community.
DID YOU KNOW?
In the Spring Term, ONLY AROUND 50% (OR HALF) of us walk to school. Let's get more of us walking to school.
Keep checking back here for exciting new things we are doing to help us to walk to school more...
THINGS TO DO ON YOUR WAY TO SCHOOL....
1. Count 5 things you hear, 4 things you see, 3 things you smell, 2 things you can touch, 1 thing you feel.
2. Practice your times tables and phonics - ask an adult to help you!
3. Read any signs you see. If you are in Key Stage 2, are there any grammar or spelling mistakes on the signs?
4. On your way home, talk about 3 things that have made your day amazing. Ask your adult about their favourite 3 things of their day.
SAFE AND ACTIVE TRAVEL TEAM:
We now have a Safe and Active Travel Team in school. We will be working together to check how often we are walking to school and having competitions for children to walk even more!

Check here for regular updates from the Team.....
Cycling:
Why not try cycling to school?
Children in Reception and Year 5 will have Bikeability lessons during the year.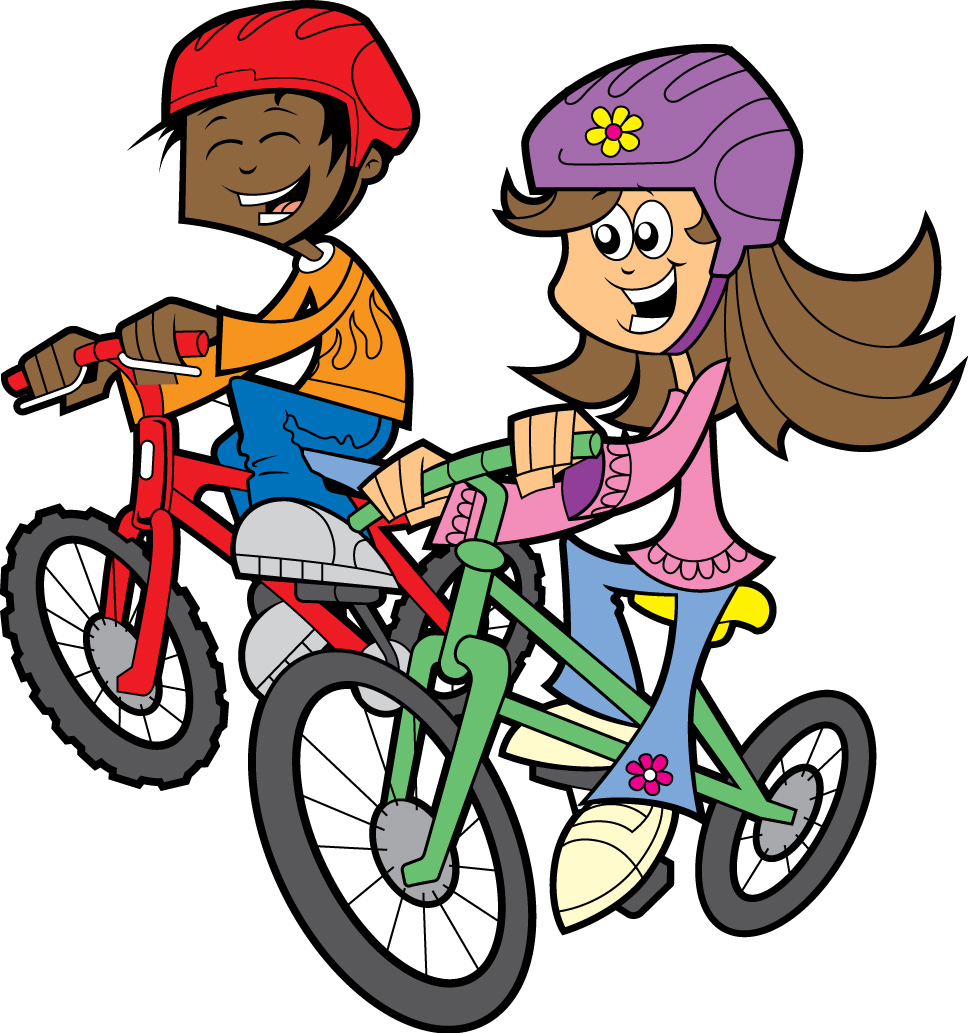 PARKING
If you do ever have to bring your children to school by car, please remember to be considerate of where you park.....our neighbours don't like you parking across their drive and you should not be mounting the pavements - this is dangerous for all of us.
IMPORTANT NEWS FEBRUARY 2023: we are working closely with our local councillor, Peter Gilbert, to try to get much-needed road markings outside our school gates.