Summer Term Learning 2019
This half term we are learning about The Great Fire of London.
Week 2
This week we have been exploring how long the fire last and what it would have been like for people living in London at the time. We have made pictures of houses and flames.
In our Science lesson we have been creating Awe and Wonder. The children have been thinking scientifically to help explain how the colours mixed and moved.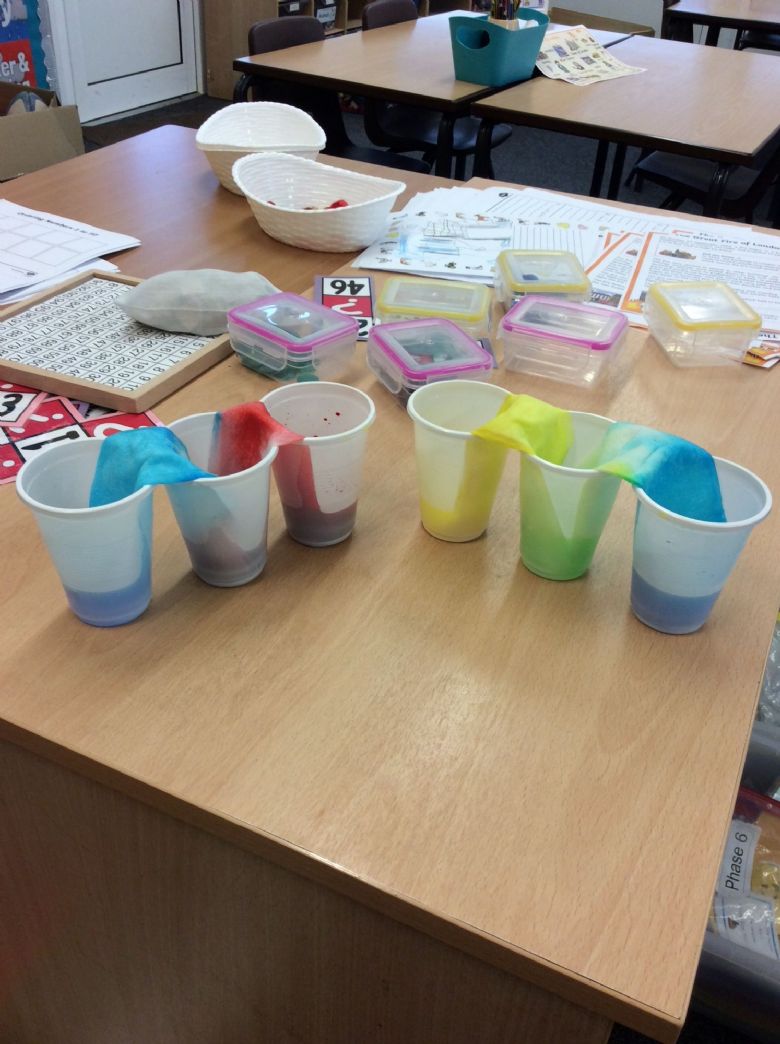 In Maths this week we have been playing 'Number Pop' to help us with our counting in 10s. We have begun looking at multiplication and making equal groups.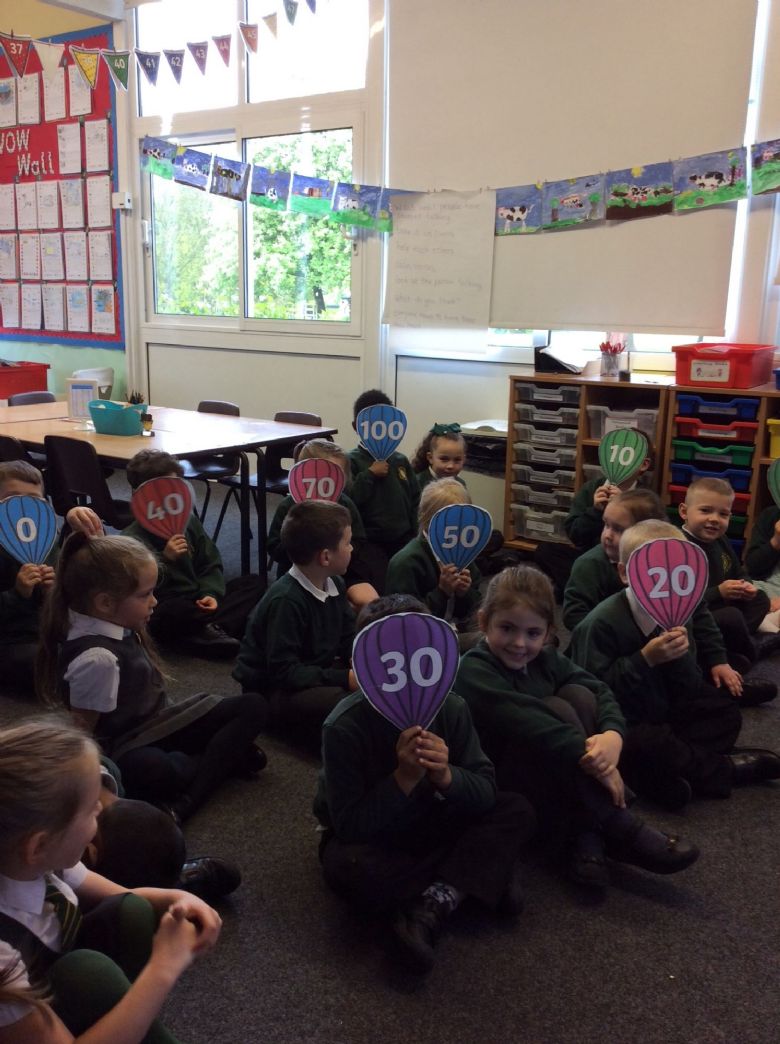 Week 1
This week the children have been enjoying learning about how the fire began and the difficulties people at the time would have faced when trying to put out the fire.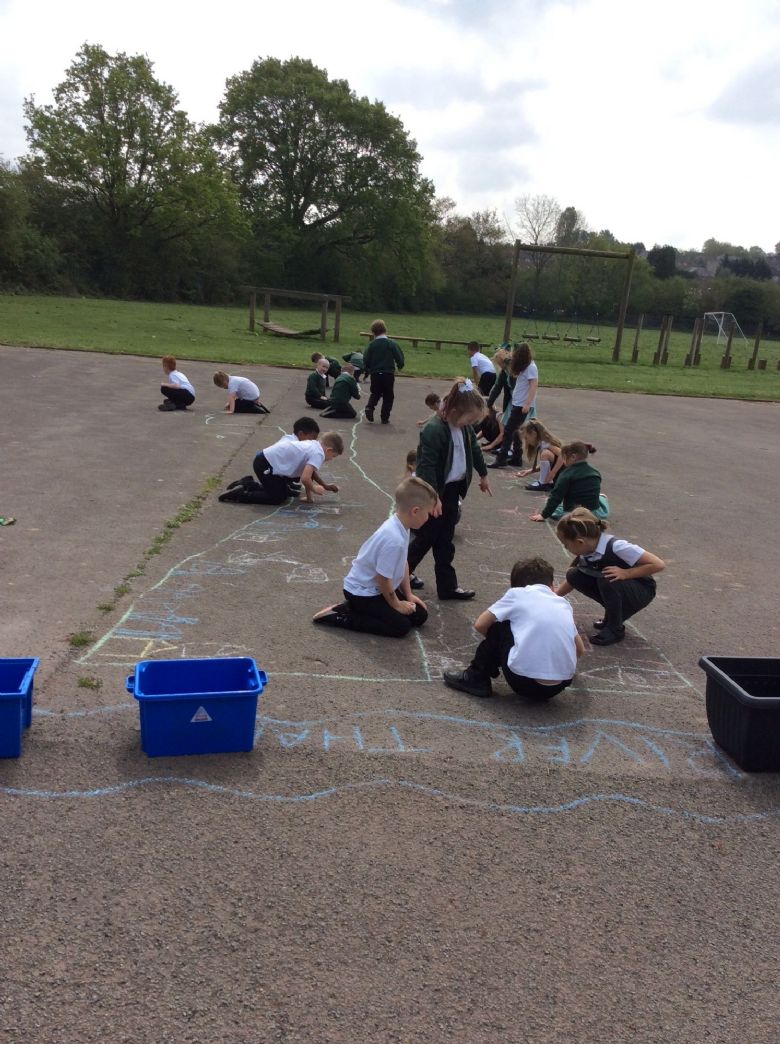 Next children worked together to transport the water from the River through the streets to put out the fire in Pudding Lane. We had a lot of fun but also now understand how difficult it must have been at the beginning of the Great Fire of London.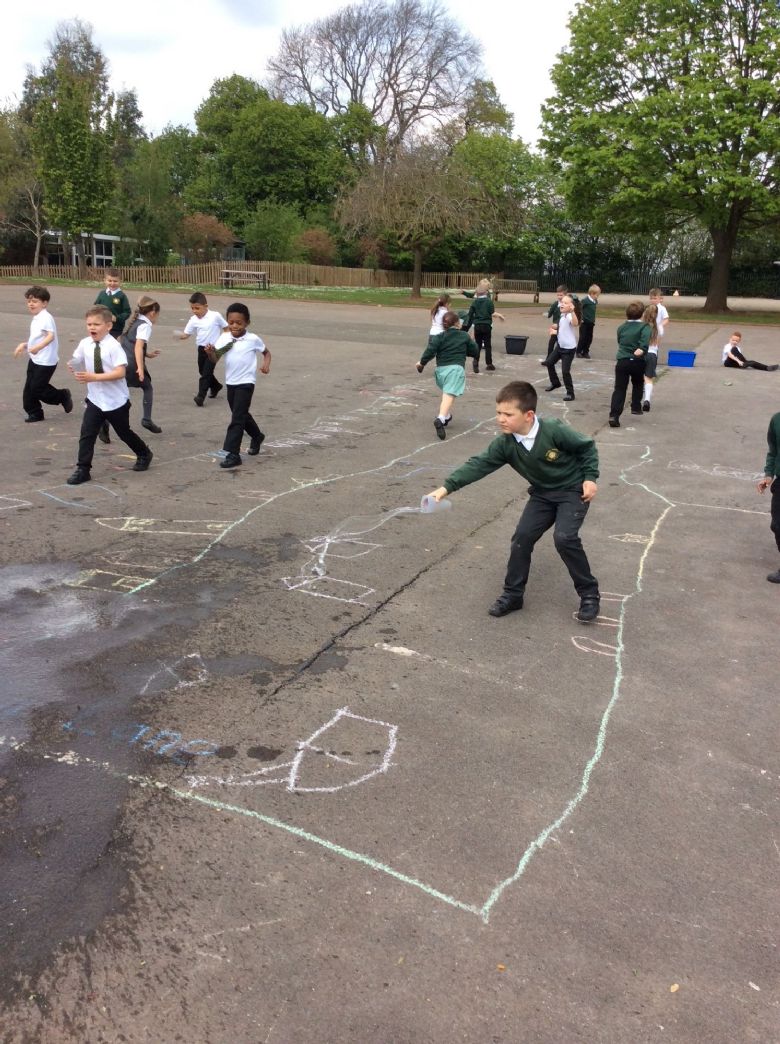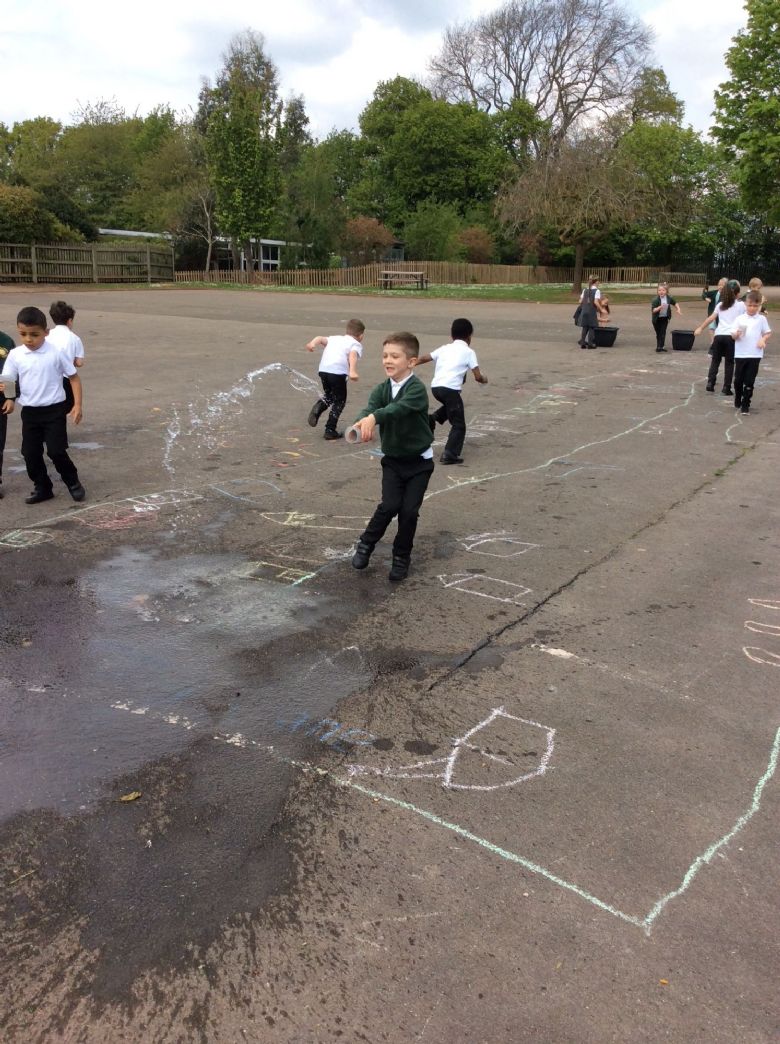 This is the website we have been using in class this week. Please encourage the children to have a look and explain what they have learnt so far.